A few weeks ago, I noticed that Ty Hensley was no longer on the roster of the Evansville Otters. There was a press release over the winter that stated he was returning this year, so I was concerned he was once again injured.
A few weeks went by, and it finally popped up in my newsfeed that Ty had signed on with a new independent league team, this time the Utica Unicorns of the United Shore Professional Baseball League.
I was unaware that Utica, NY had a professional baseball team, as that was the only Utica I know. A quick browse of their website shows that I'm incorrect, as this team is based in Utica, MICHIGAN, just outside of Detroit.
Here's Ty in his new duds, courtesy of the Unicorns' website: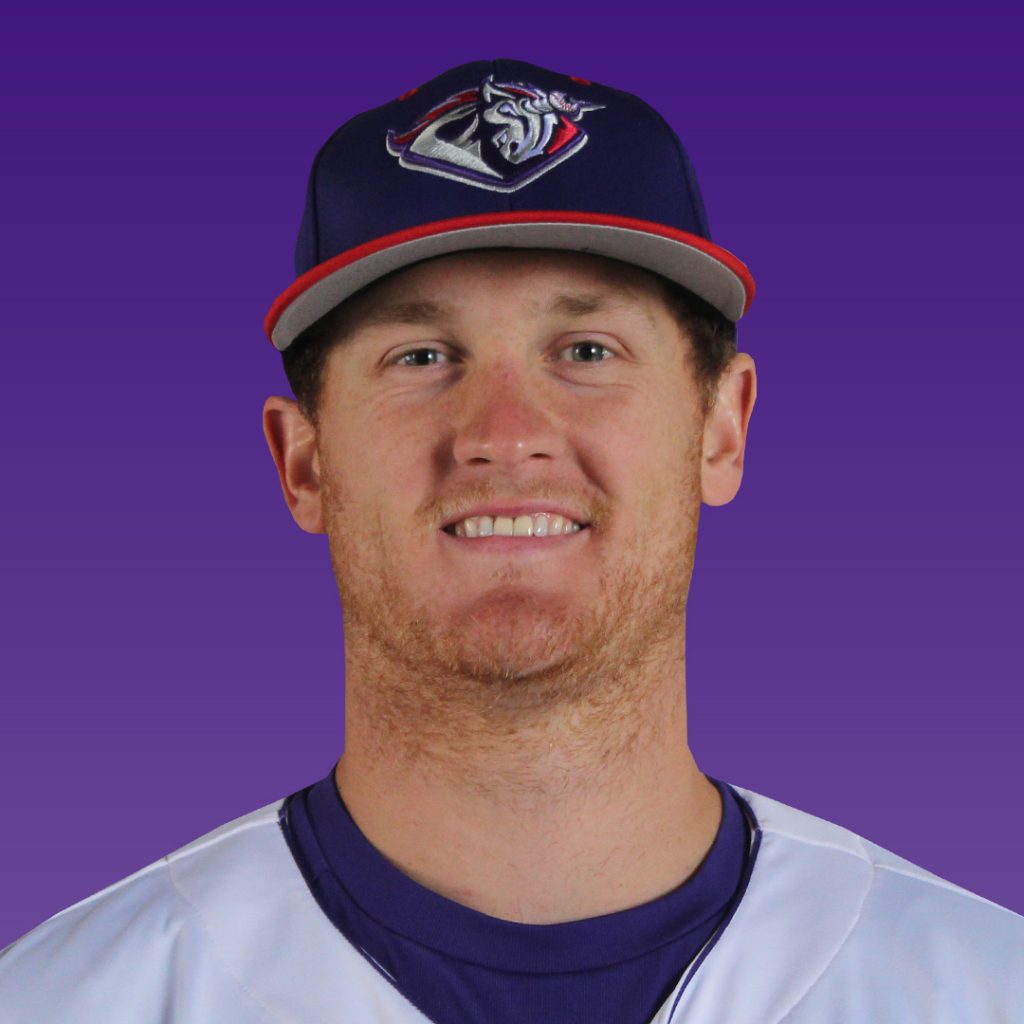 Pretty cool logo. Fairly Rumble Ponies-esque.
I wish Ty nothing but the best this year, and hopefully he has a successful season. I'll be sending some cards his way to Utica to distribute to his new teammates and local fans, although I think with independent ball it's quite hit or miss as to whether or not mail is actually delivered to players. Hopefully he gets it!
So far this season, Ty has appeared in four games, with a save and 16 Ks in 10 IP. Nice numbers there! Maybe he'll dominate out of the pen and an organization will give him another shot!
Just yesterday, my 116th different Hensley arrived, yet another 1/1. This is a 2012 Leaf Memories yellow plate, with a sticker autograph obviously attached.
Good luck, Ty!